Archive | Decorating
RSS for this section
As the Fourth of July approaches, you may want to create a patriotic atmosphere in your home. From centerpieces to homemade flags, there are a variety of decorations you can add to your house.
Table Décor
If you are inviting guests over to celebrate the holiday, you want to ensure that your dinner table leaves a great impression on your visitors. To start, you can choose red, white, and blue plates and utensils. Using these colors for your tablecloths can also be very useful.
Centerpieces
For your dining or living room tables, you can think about adding a centerpiece to bring out a patriotic feel. These centerpieces can range from bouquets to star and ribbon embellishments.
Wall Décor
Aside from table décor and centerpieces, wall décor is an unique way to prepare your house for the holiday. To do so, you can string Fourth of July garlands and banners around your home.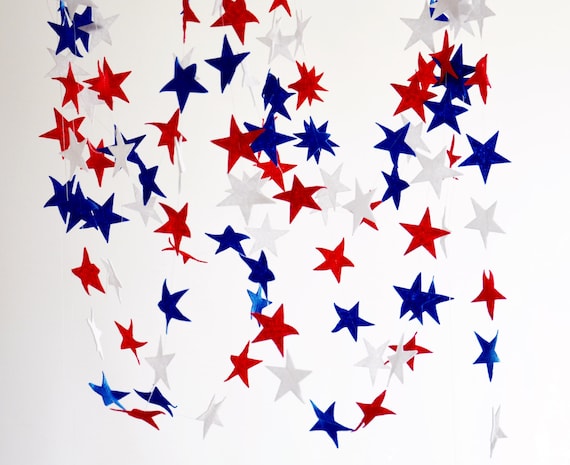 Room Décor
There are several ways you can prepare your rooms for the Fourth of July. Whereas red, white, and blue pillows and throws are good ideas, you can also consider patriotic picture frames and rugs.
Wreaths
Living in an apartment or house, your doors may seem bare. However, wreaths are a wonderful solution and can add to the patriotic feel. Attaching die-cut stars or using the American flag colors, you can design a wreath that will remind you of the holiday.
If you enjoyed this post, get email updates and exclusive content from us by subscribing below to our email list (it's free).
Sources:
http://www.favecrafts.com/Fourth-of-July/24-4th-of-July-Decorating-Ideas http://lilluna.com/fourth-of-july-decor-ideas/
Recent Posts
Archives
Follow Us on Pinterest
Endorsements
We are happy to be endorsed by Ezine Articles who is ranked in the top 1% of websites in the world.